With the holidays coming up fast, your busy days are about to get even busier. We're here to help save you some time with a simple idea to stretch your marketing budget with bundling. When you combine products in one promotional gift, or add special packaging, you get something really special and unforgettable.
Try this:
Metallic Totes Make Great Gift Bags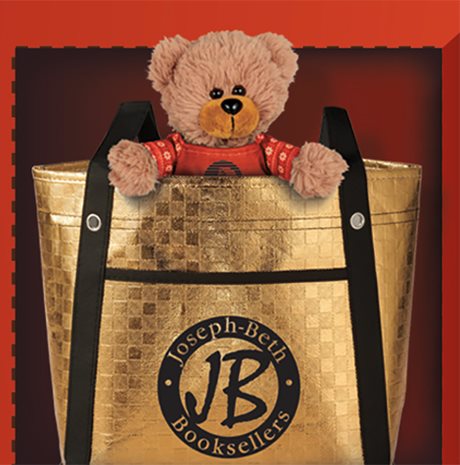 Using a tote – with or without a logo – to package drinkware, stationery or electronics will definitely get attention. For our items, we'll even do the insertion for free! Our metallic totes are right on trend for the holidays and create nice package for spreading cheer.

It's easy. Combining apparel and gifts such as water bottles or tech gadgets, is a powerful way to showcase your brand and create more of a gift "experience". Best of all, the process is easy – there is one order, one invoice and we package the items together for you, all at no additional charge.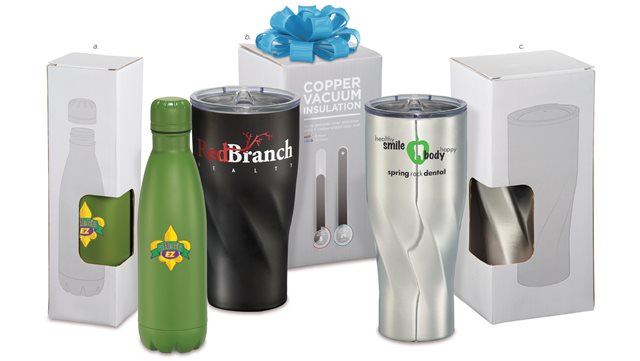 Packaging your promotional items take them to a new level. For as low as $1.00, you can add a gift box to our on-trend copper vacuum insulated drinkware like the Hugo Tumbler or the Native Wooden Insulated Bottle. This quick upgrade turns a piece of great drinkware into a remarkable gift.
Remember, we're always here to help you find gift ideas for every occasion. From service awards to client appreciation.